Family Workshops
Watercolours, Mixed Media or Canvas – You Choose!
Get the Whole Family Involved in Art
Art is visual emotion and a fantastic way for family members to connect with each other through colour, texture, shapes, lines and inspiring images.
Come and create some wonderful family memories through art.
Collage and Mixed Media Workshop
Come and explore mixed media, collage, paint, texture and printing. An event for the whole family and the best bit is we clean up!
Call us on 0416 135 146 to book!
Watercolour Wonders Workshop
What a wonderful way to try watercolours or refresh your skills. This is an event for all, even the whole family can have a go!
Call us on 0416 135 146 to book!

Group Bookings Available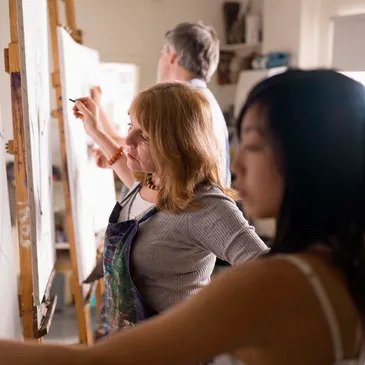 Got a Group?
Got more than a couple of family or friends ready to paint and have fun!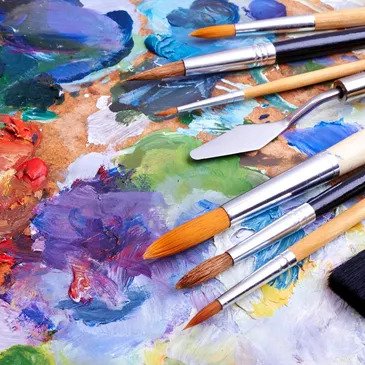 Got a Party?
Got a Birthday, Special Night or Celebration coming up?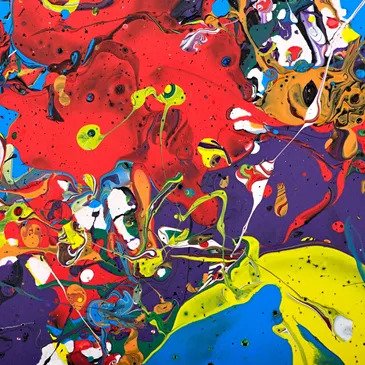 Get in Touch!
Give me a call to discuss a group discount and lets make it happen!