Family Workshops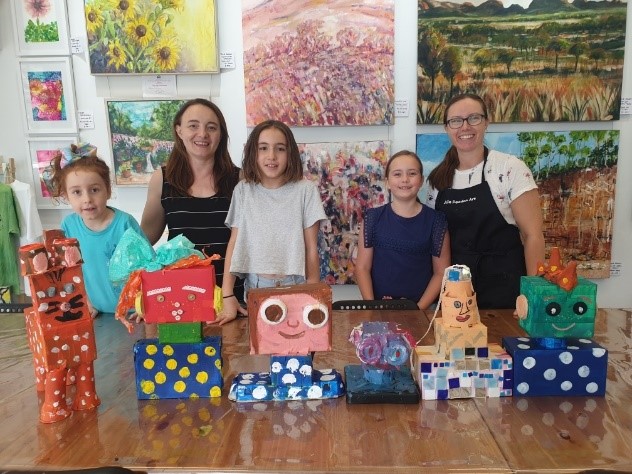 WELCOME TO OUR FAMILY ART WORKSHOPS
Art is visual emotion and a fantastic way for family members to connect with each other through colour, texture, shapes, lines and inspiring images. Come and create some wonderful family memories through art.
Our 2 to 2.5 hour packages include all tuition and art materials.
We have a suite of genres you can choose to create from for your special occasion, from classics like Monet and Van Gogh to contemporary Pop Art and Abstract Art. We can even design a bespoke curriculum just for you (additional fees apply).
Booking fees are as follows:
Four or more people is $85 for adults and $55 for kids.
Bookings of three or less people is $125 per person.
Price includes all materials, tuition, coffee, tea and a light snack.
YES! You can also use your NSW Creative Kids Vouchers for a Family Art Workshop!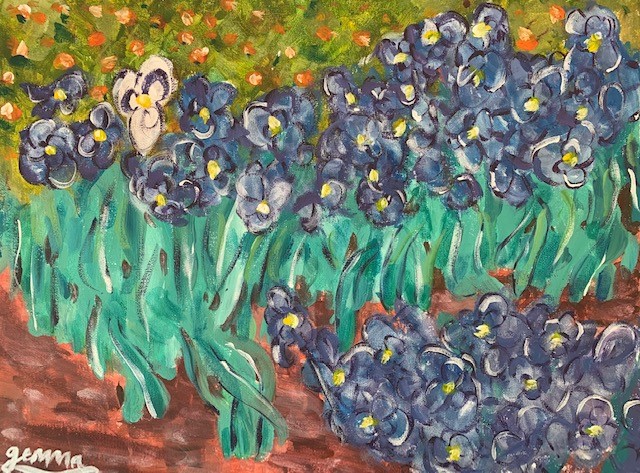 Painting on Canvas Workshops
Come and explore the grand masters like Van Gogh, Monet and Matisse or perhaps contemporary artists like Kandinsky, Picasso or Warhol. An event for the whole family!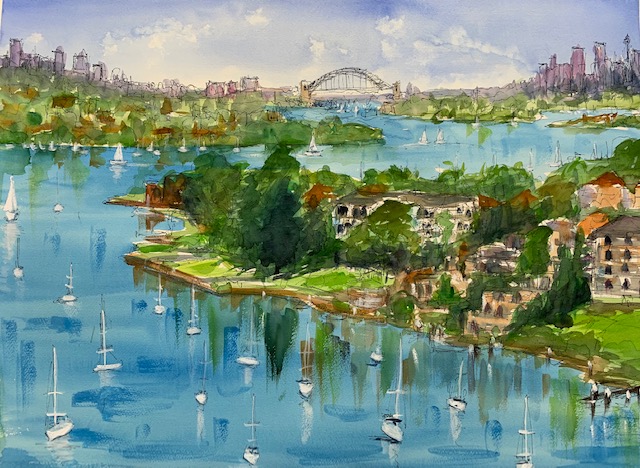 Watercolour Wonders Workshops
A wonderful way to try watercolours for the first time or refresh your skills. This is an event for all, from beginners to those with experience, the whole family can have a go!