Family Workshops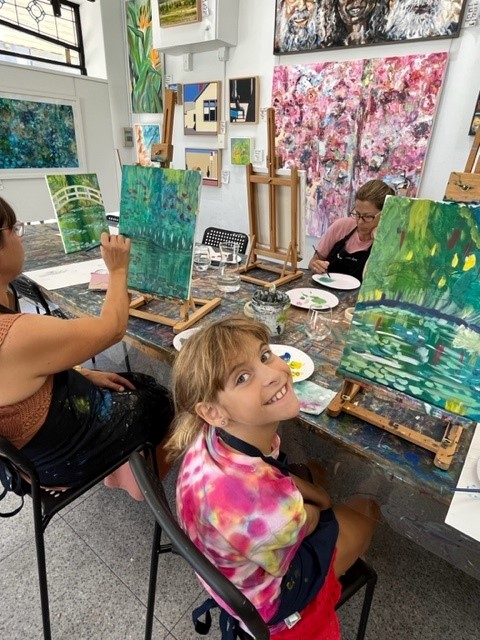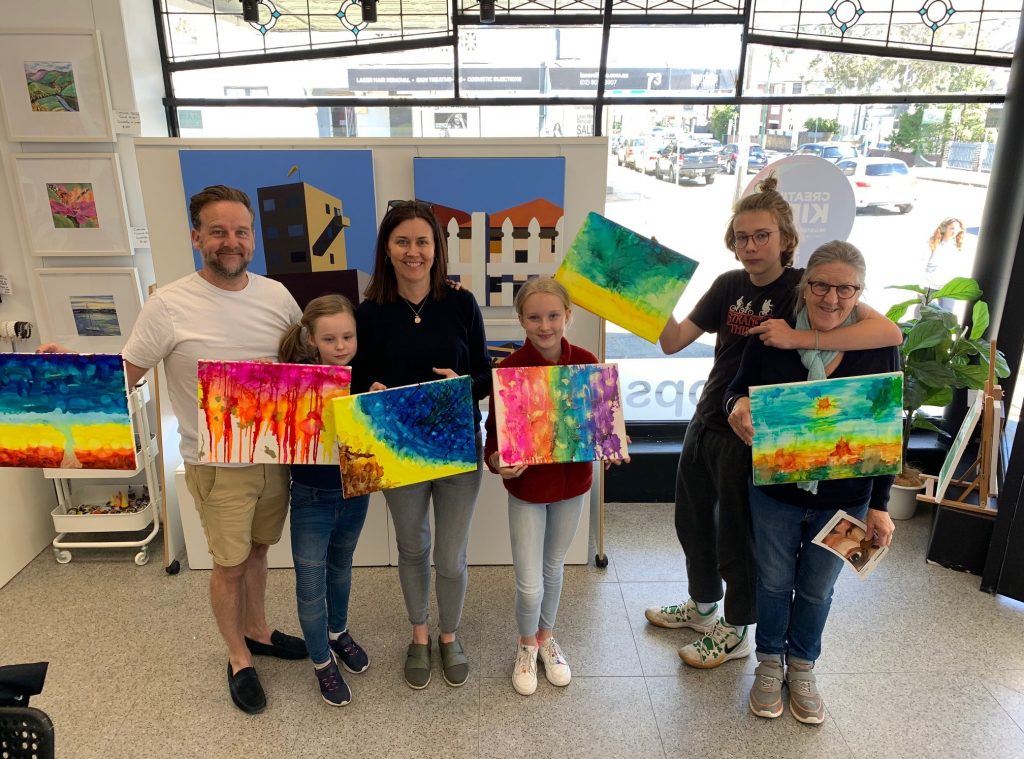 WELCOME TO OUR FAMILY ART WORKSHOPS
Art is visual emotion and a fantastic way for family members to connect with each other through colour, texture, shapes, lines and inspiring images. Come and create some wonderful family memories through art.
Our 2 to 2.5 hour packages include all tuition and art materials.
We have a suite of genres you can choose from too such as classics like Monet and Van Gogh to contemporary Pop Art and Abstract Art. We can even design a bespoke or a large custom canvas just for you and your family (additional fees apply).
Booking fees are as follows:
YES! You can also use your NSW Creative Kids Vouchers for a Family Art Workshop!