Family Workshops
Watercolours, Mixed Media or Canvas – You Choose!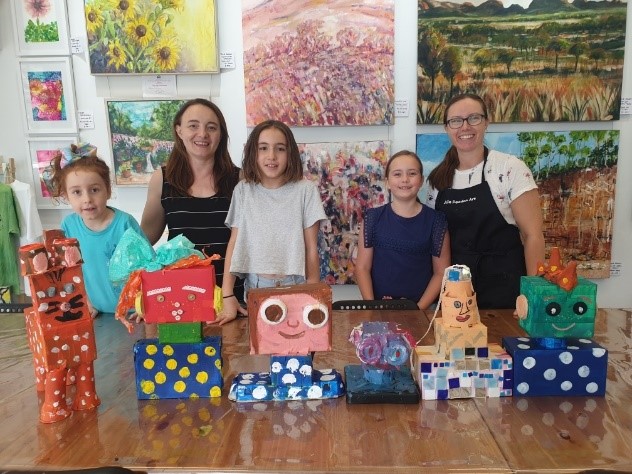 WELCOME TO OUR FAMILY ART WORKSHOPS
Art is visual emotion and a fantastic way for family members to connect with each other through colour, texture, shapes, lines and inspiring images. Come and create some wonderful family memories through art.
Our 2 hour packages include all tuition and art materials. We also provide tea, coffee, fruit and cookies but you are welcome to bring food and BYO drinks.
We have a suite of genres you can choose to create from for your special occasion, from classics like Monet and Van Gogh to contemporary Pop Art and Abstract Art. We can even design a custom party just for you (additional fees apply).
Adults are from $70 per person and children are from $50 per person. Minimum booking of 4 people otherwise private lesson fees of $110 per person apply. Under current COVID Regulations, we can take a maximum of 10 to 12 guests in each studio.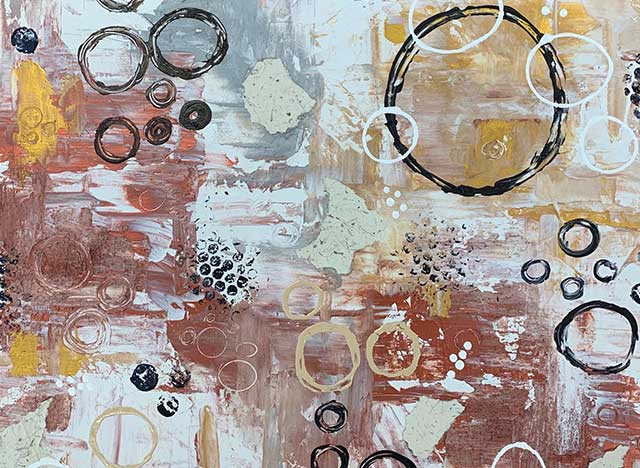 WELCOME TO OUR FAMILY ART WORKSHOPS
Come and explore mixed media, collage, paint, texture and printing. An event for the whole family and the best bit is we clean up!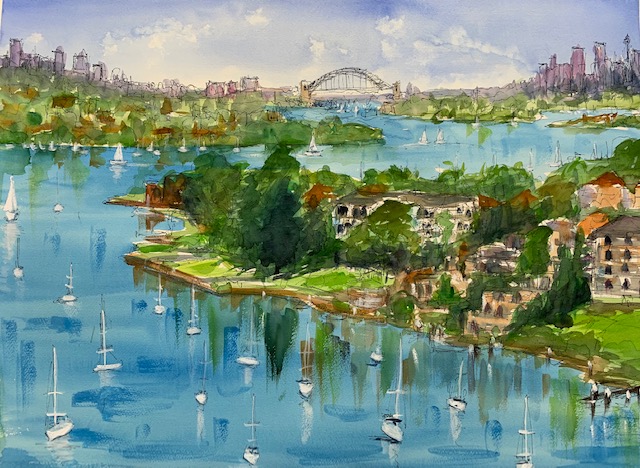 WATERCOLOUR WONDERS WORKSHOP
What a wonderful way to try watercolours or refresh your skills. This is an event for all, even the whole family can have a go!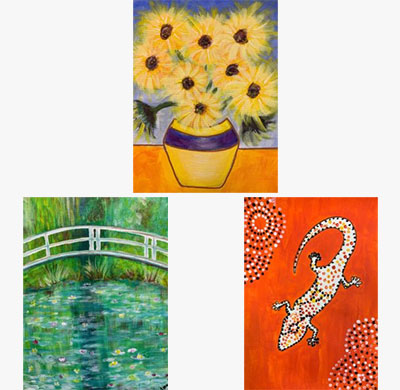 Painting on Canvas – Choose Your Style & Let's Paint!
Choose your own masterpiece, from Van Gogh, to Monet, Picasso to Pop Art, Aboriginal and Indigenous and so many more! All tuition and materials included.
Fill in your details below and we'll be back in touch within 24 hours