Julie Peadon Art
'It Starts With Art'
Fine Art Classes,
Workshops, Commissions and
Gallery at Studio 71
COVID-19 (Coronavirus) Update as at 30 March 2020. We have temporarily closed face to face teaching at studio at at Monday the 23rd of March in order to help stop the spread of the virus. We thank you for your support and hope to be back teaching in the studio soon. GOOD NEWS is we are now ONLINE for our School Holiday Workshops!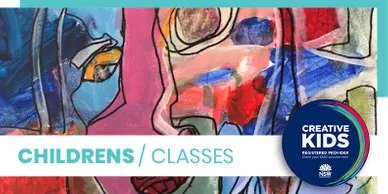 ONLINE COMING SOON!
Term based art classes and workshops founded in Fine Art's Great Art Movements.
All materials, tuition and afternoon tea included.
Local student walk from school service included.
Creative Kids Provider
Free Trial Class too!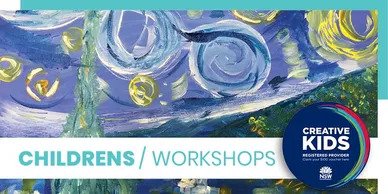 WE ARE ONLINE!!
The Autumn April School Holiday Workshops are OPEN FOR BOOKING !
LIVE Workshops + a BONUS 5 days of art to do at home!
Creative Kids Provider. 
Make sure you use the Creative Kids COUPON CODES when booking!
Details in Bookings.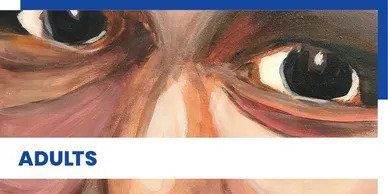 ONLINE COMING SOON!
Adult term based fine art classes.
AM or PM and a Free Trial Class available.
All materials, tuition and a light snack included.
Or try a Cocktails and Canvas art workshop?
All tuition, materials, cheese and antipasto included (BYO drinks!)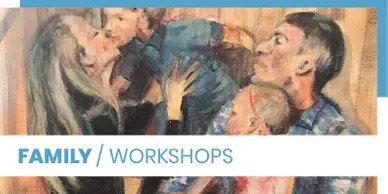 ONLINE COMING SOON!
Art is a fantastic way for family members to connect.
Share an experience in lines, colour, texture, shapes, and inspiring images.
Registered Creative Kids Provider
Come and create together!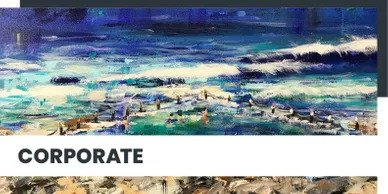 Are you looking for a team building event with a difference?
Or are you looking to reward your team with a creative experience?
What about a bit of art as mindfulness?
Book a Fine Art Experience today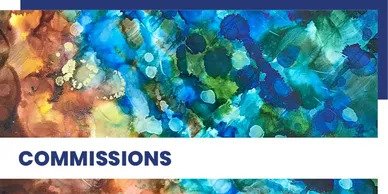 COMMISSIONS STILL OPEN!
Have you ever wanted your own original piece of fine art?
We can work with you to develop a custom artwork for your home or office.
Integrate your art with your interior design.
Bring some colour into your world today!
Yes! We are a Creative Kids Provider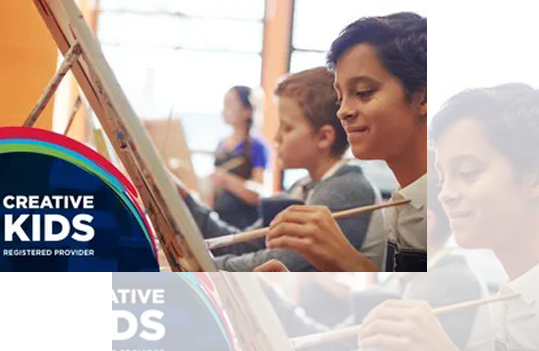 HOW DO I REDEEM MY CREATIVE KIDS VOUCHER?
To claim your Creative Kids Voucher for a Term Class, Half Day Workshop for Full Day Workshop, please select the relevant Coupon Code at the checkout when booking. Please ensure you enter your child's 16 digit Creative Kids Voucher number, full name and date of birth.
Where do I find out more about the Creative Kids Vouchers?
Reviews
Allison Greenland

Thank goodness for this amazing addition to the Inner West!! Julie Peadon Art is such a fantastic studio space; very bright and inviting. My kids LOVE doing the school holiday workshops and have gone for the past year nearly every holiday. Each time they come... read moreThank goodness for this amazing addition to the Inner West!! Julie Peadon Art is such a fantastic studio space; very bright and inviting. My kids LOVE doing the school holiday workshops and have gone for the past year nearly every holiday. Each time they come home with a masterpiece and a new skill they have learned. Julie's talents as an artist are breathtaking; I dare you to walk out of there without purchasing one of her gorgeous pieces!

2/27/2020

Angie Wilcox

My 10 year old daughter attended two workshops during the January holiday period which she thoroughly enjoyed. In her words, "I learnt new drawing, painting and collage techniques and I had fun whilst I was doing it". Her teachers were kind and encouraging. This is... read moreMy 10 year old daughter attended two workshops during the January holiday period which she thoroughly enjoyed. In her words, "I learnt new drawing, painting and collage techniques and I had fun whilst I was doing it". Her teachers were kind and encouraging. This is a great holiday activity for kids and can use your Active Kids voucher from Service NSW.

2/27/2020

Sharon Dunn

Sat night done right - cocktails and canvas!
A great fun and creative way to spend a Saturday night with Julie painting your own masterpiece!
Julie is a natural at teaching, those with no previous experience and those with plenty - all our welcome to... read moreSat night done right - cocktails and canvas!
A great fun and creative way to spend a Saturday night with Julie painting your own masterpiece!
Julie is a natural at teaching, those with no previous experience and those with plenty - all our welcome to join in and try. Very encouraging and you walk away with your very own creation. A positive experience.

12/20/2019

Julia Faure Walker

Having loved Monet's Waterlilies painting in London's National Gallery, my daughter (6yrs) was thrilled to have a chance to paint her very own waterlilies canvas at Julie's holiday workshop! Julie taught great painting techniques and made it such a fun workshop. The new masterpiece hangs... read moreHaving loved Monet's Waterlilies painting in London's National Gallery, my daughter (6yrs) was thrilled to have a chance to paint her very own waterlilies canvas at Julie's holiday workshop! Julie taught great painting techniques and made it such a fun workshop. The new masterpiece hangs proudly on our wall!

12/18/2019

Jon Devine

All day art classes - fantastic holiday activity for kids!

My kids both had an amazing time at Julie's studio in the October holidays with an all day animal art course. They came away with their own canvases (now proudly hung in their bedroom) and lots... read moreAll day art classes - fantastic holiday activity for kids!

My kids both had an amazing time at Julie's studio in the October holidays with an all day animal art course. They came away with their own canvases (now proudly hung in their bedroom) and lots of new skills and techniques that have only increased their love of art.

12/18/2019

Connie Merlino

We started with a family art class in June and from there decided to book my daughter's 7th birthday party. The studio is a delightful and well lit space, you can help but feel creative surrounded by all the colour. My daughter and... read moreWe started with a family art class in June and from there decided to book my daughter's 7th birthday party. The studio is a delightful and well lit space, you can help but feel creative surrounded by all the colour. My daughter and her friends had the most wonderful time. The party was well paced and there is room at the back for the kids to spread their legs and have cake. On the two occasions both teachers were clearly skilled and passionate artists themselves and great communicators. My kids are so keen to return I have booked them into a holiday workshop. Happy to recommend.

12/18/2019

Instagram