Julie Peadon Art
'It Starts With Art'
Fine Art Classes,
Workshops, Commissions and
Gallery at Studio 71
We are a COVID Safe Business and follow the guidelines in accordance with NSW Health Regulations.
COVID Safe practices apply and all of our education, gallery and retail operations are based on the guidelines and advice we receive from NSW Health in order to protect our staff, our students, our clients and the community.
Hello and welcome to Julie Peadon Art where we provide fun fine art for all ages and abilities!
Our boutique curriculums together with a warm and engaging teaching style will ignite your inner artist. We offer term-based classes, school holiday workshops, family workshops, art parties and private events. We also stock a range of artworks for sale and undertake custom commissions! Watch the short Intro video below: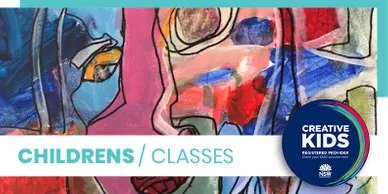 Term based art classes and workshops founded in Fine Art's Great Art Movements.
All materials, tuition and afternoon tea included.
Local student walk from school service included.
Creative Kids Provider
Free Trial Class too!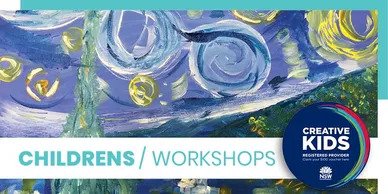 Summer School Holiday Workshops are OPEN! BOOK TODAY!!
Creative Kids Provider.
Make sure you use the Creative Kids COUPON CODES when booking!
Details in Bookings.
Did you know we also do Birthday Parties?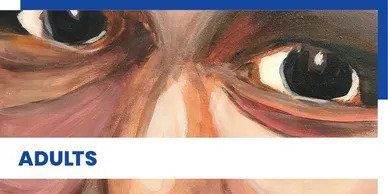 Adult term based fine art classes and Cocktails & Canvas workshops.
AM or PM and a Free Trial Class available for Term Classes.
All materials, tuition and a light snack included.
Did you know we also do Birthday Parties?
All tuition, materials, cheese and antipasto included (BYO drinks!)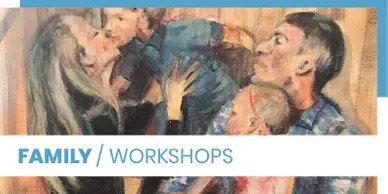 Art is a fantastic way for family members to connect.
Share an experience in lines, colour, texture, shapes, and inspiring images.
Registered Creative Kids Provider for an Art Experience!
Come and create together!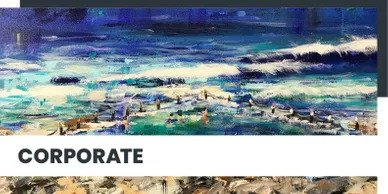 Are you looking for a team building event with a difference?
Or are you looking to reward your team with a creative experience?
What about a bit of art as mindfulness?
Book a Fine Art Experience today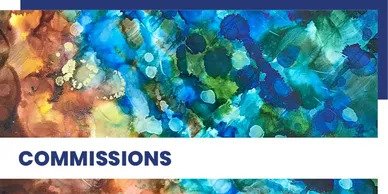 Have you ever wanted your own original piece of fine art?
We can work with you to develop a custom artwork for your home or office.
Integrate your art with your interior design.
Bring some colour into your world today!
STUDIO 71 – WORKING STUDIO & GALLERY
Studio 71 is our working studio, gallery and teaching space. As well as term classes, workshops and school holiday programs, our corner street position is perfect for artists wanting to exhibit to the Inner West Community. Please get in touch with me on 0416 135 146. I would love to hear from you.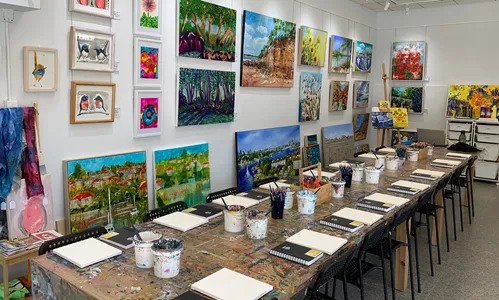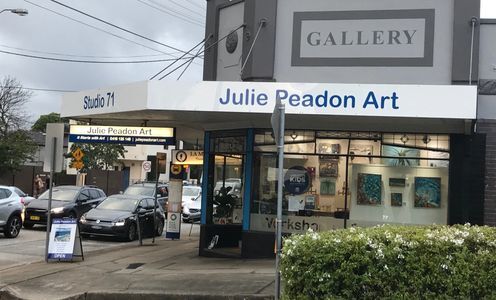 Yes! We are a Creative Kids Provider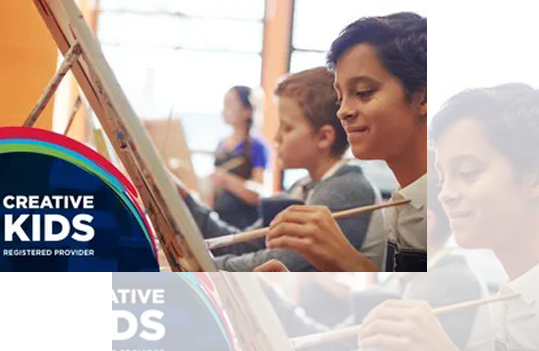 HOW DO I REDEEM MY CREATIVE KIDS VOUCHER?
To claim your Creative Kids Voucher for a Term Class, Half Day Workshop for Full Day Workshop, please select the relevant Coupon Code at the checkout when booking. Please ensure you enter your child's 16 digit Creative Kids Voucher number, full name and date of birth.
Where do I find out more about the Creative Kids Vouchers?
Instagram
Gift Certificates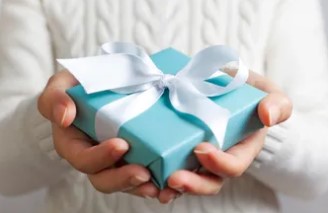 Gift Certificates are available for purchase. These can be used to put towards a piece of art for purchase, a custom commission or a class or a workshop