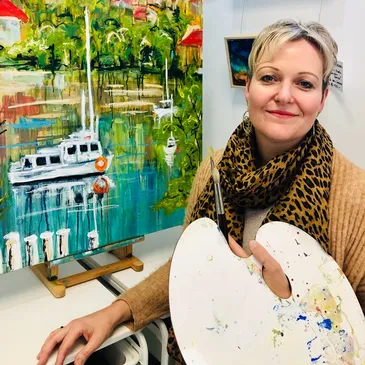 My Background
From a career in banking and finance to full-time single mum and creative career in visual arts practice with a focus on art tuition, painting, mixed media, exhibitions and custom commissions. 
My Mediums
I use diverse mediums such as graphite, charcoal, acrylics, oils, pastels, ink, watercolour and mixed media. I thrive on variety and use styles and techniques that respond to the subject.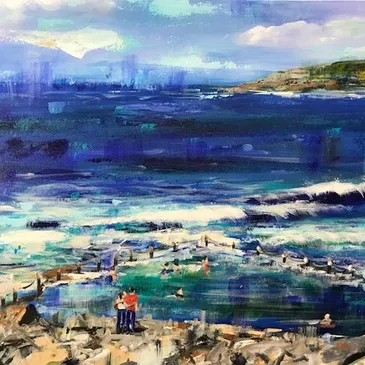 My Inspiration
Art has been constant in human culture and history. Before speech, we communicate with mark making; be it a stick in the dirt or our first set of crayons. The most rewarding part of doing what I do is seeing how marvellous and unique we are in our capacity to create.".
About Our Team
Rachel Carroll
Rachel has been a practising artist for over 25 years with numerous awards and exhibitions. With an expressive style, Rachel has a particular interest in environmental art.
Ada Leung
Ada combines her Asian, Australian heritage and her love of science in her art and has a particular affinity for sculpture and printing techniques.
Nikki Suebwongpat
Nikki is a NZ born, Sydney based artist who has been painting in oils since 2014, leaving her engineering role to pursue her passion. Nikki paints portraits, landscapes and still life.