Need Some Creative Inspiration at Home?
Try one of Boredom Buster Art Packs
Kids & Teens Art Packs
We have fabulous fun Fine Art Packs for Purchase!
Why our art packs? They are awesome! Jam packed full of fine art materials and a boutique art activities guide to start you and take you further on your art journey.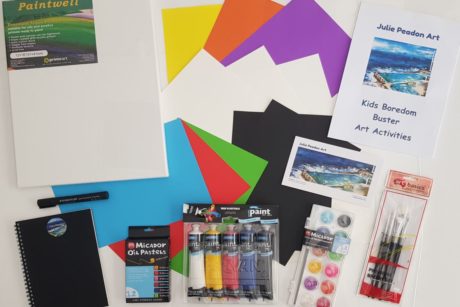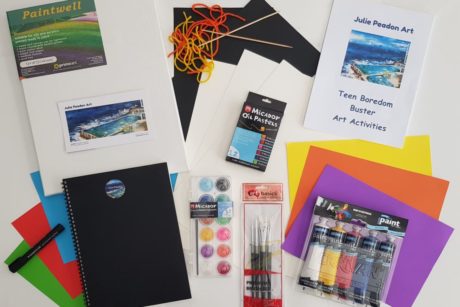 Testimonials
Creative Kids Voucher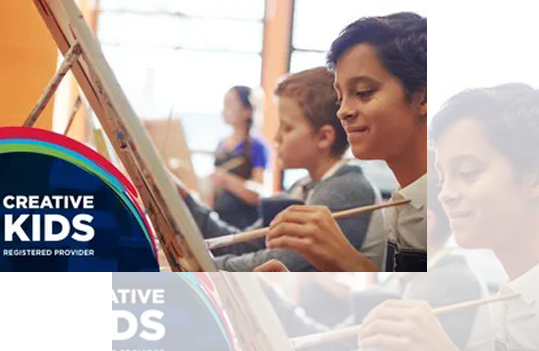 HOW DO I REDEEM MY CREATIVE KIDS VOUCHER?
To claim your Creative Kids Voucher for a Term Class, Half Day Workshop for Full Day Workshop, please select the relevant Coupon Code at the checkout when booking. Please ensure you enter your child's 16 digit Creative Kids Voucher number, full name and date of birth.
WHERE DO I FIND OUT MORE ABOUT THE CREATIVE KIDS VOUCHERS?
Our Student Works
Fill in your details below and we'll be back in touch within 24 hours